Diablo4
---
Diablo 4 Gold for Sale

Diablo 4 Gold is a virtual currency in the game Diablo 4 developed by Blizzard Entertainment, which can be used to purchase in-game items and services, such as equipment, skills and upgrades. But in the game, you can only get enough gold in dungeons and farming, and it takes a lot of time. If you want to upgrade quickly, please choose Gameusd. We will find a lot of gold for you, and deliver it quickly and safely. No matter which platform you play diablo4 on, you can buy gold on our platform, and we will do our best to help you.
Why Need Gold for Diablo 4?

In Diablo 4, you always need to upgrade your equipment, or you need to buy more advanced equipment, but every time the gold is not enough, you have to keep going to dungeons or planting gold, but the time is often too long, so you need to buy gold on Gameusd, get a quick upgrade, in order to win a very powerful boss.


Where Can I Buy Diablo 4 Gold?

When you play Diablo 4, you always lose, right? You will need Diablo 4 gold to improve your skills, strengthen your equipment, and make yourself stronger. Gameusd is a place that provides Diablo 4 gold for players. You can also find a list of Diablo 4 gold and equipment on the website. If you want to become stronger, please go to Gameusd to buy Diablo 4 gold. Gameusd is the most suitable website to buy Diablo 4 gold. This website provides all services of Diablo 4 gold, Diablo 4 item, Diablo 4 account, Diablo 4 boosting. Gameusd is always committed to providing buyers with the best service.
It's safe to buy Diablo 4 Gold on Gameusd?
Gameusd is a professional team that has been working for more than ten years. We are constantly looking for and testing the best supply team to serve us and strive to provide the best and safest service for players. On Diablo 4, we have our own supply team, fast delivery, no matter how to trade gold, we have the safest way, so you can trust us completely and choose us.
About Diablo 4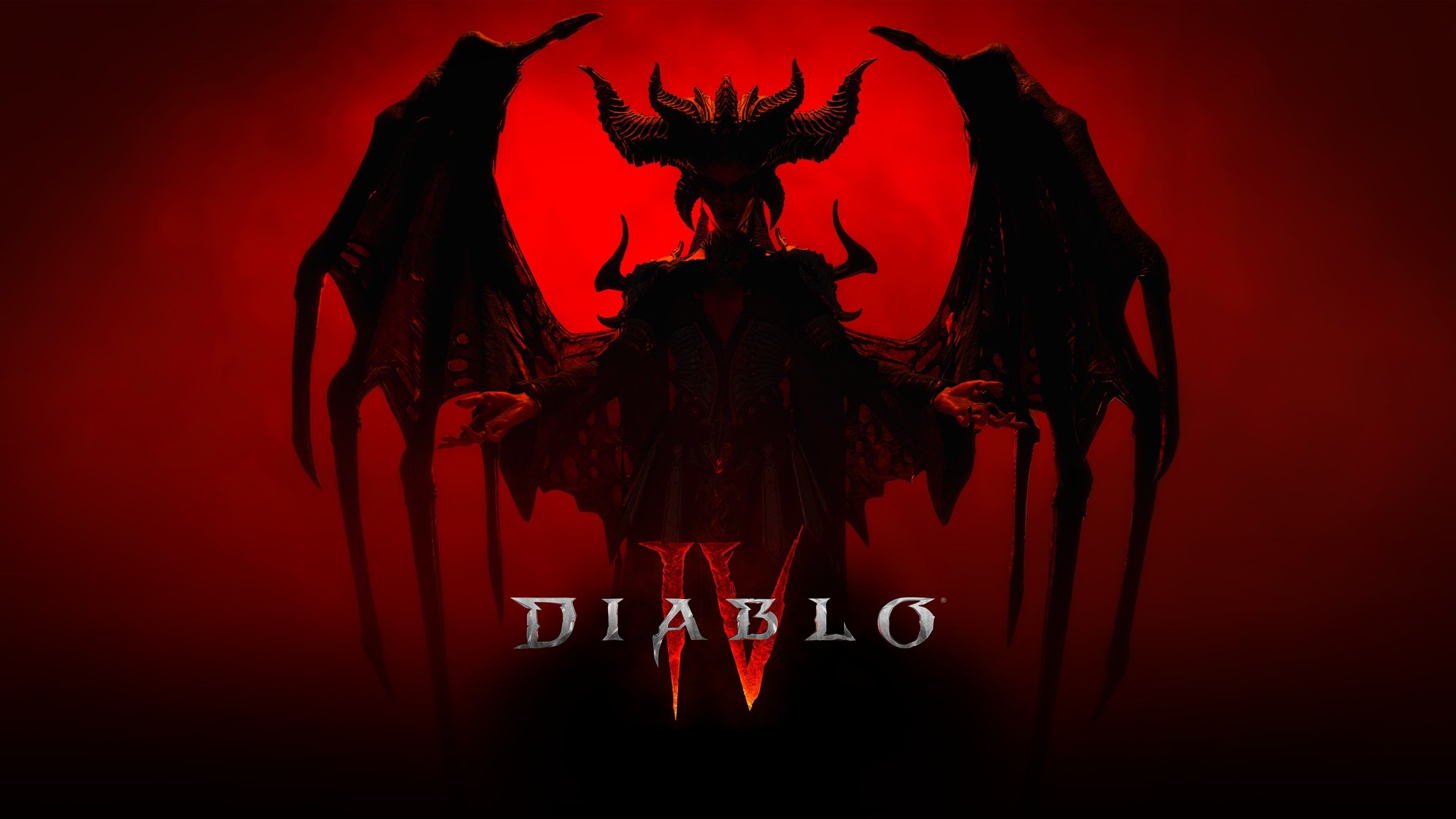 Diablo 4 is an action role-playing game developed by Blizzard Entertainment. This work is the sequel to the series of games Diablo III. The timeline of the work is decades after the end of "Diablo III: Reaper of Souls".

After the Dark Soul Stone was destroyed, the three sources of evil were defeated, and the Angel of Death Malthael finally fell, countless lives were lost, and the inhabitants of Sanctuary were struggling in the darkest age. Years later, as things began to recover, a threat as old as this land began to stir.


Barren Future

Diablo 4 is set in the future years after the events of Diablo III and the slaughter of millions due to what happened in the Empyrean and the Burning Hells. At this moment when no one is in power, the name of a certain legendary figure reappears, and that name is Lilith, the daughter of Mephisto, the rumored ancestor of mankind. She extended her magic claws to the people of Sanctuary, and made the worst side of all residents grow stronger, making the world dark and hopeless.
The open world of Saint Huary is waiting for you to explore

Diablo 4 is a major breakthrough, players will be able to experience the storyline of Diablo through never before seen gameplay. Players can adventure through five distinctive and dangerous areas in any order, and enjoy a smooth journey without interruption in the open world.

Step on the mount, shuttle with other players in various areas to complete public events, explore the lively social center of the town to find a team or trade, and challenge the world boss or other players to fight for treasure and glory.

It's dangerous to go alone, but maybe you'd rather be alone in Sanctuary. Players don't have to join a team, they can also explore the plot at their own pace, break into randomly generated dungeons to search for rare treasures, or find a variety of items. Solo players or teams of up to four can enjoy a whole new late-game experience through the Key Dungeon!

Diablo 4 is the latest installment in the game-changing action RPG gamers know and love. The brainchild of the game production team has been transformed into new features full of hell, various cruel challenges, and evil that is destined to return, presented to players.

Diablo 4 retains the essence of the series, presenting exciting and exciting battles, all kinds of eerie monsters, players can also find legendary loot, experience endless replayability and continue to grow. Players can embark on exciting adventures in various parts of this land, which has unique ecology and inhabits dangerous new enemies.

At the same time, the Diablo 4 game will support the PVP system, and the trading system between players will also return.

The game also supports custom appearance, mount system, and the classic talent tree and rune language system will also return.


Diablo 4 Story

After years of exile, Lilith is summoned by a dark ritual to return to the Sanctuary. Her return ushered in an age of darkness and suffering.


Creator comes
- Some unholy ritual recalled Lilith, banished from ages, back to Sanctuary. Her return ushered in a dark and tragic era.


Creation legend
- According to ancient legends, Saint Huary was created by an angel and a demon. Their human descendants built villages, which later evolved into cities and empires. These descendants traveled all over China, and finally developed various cultures and civilizations.


Era of hate
- Chaos seemed to engulf Sanctuary as signs of evil and corruption spread. Vicious demons and corrupt beasts ravaged the land, and the villagers huddled in the dark corners in fear, hoping to live another day.


Cult
- Devout believers seek guidance and help through their faith, but there are still believers who doubt their devotion is worth it. Since Lilith returned to the world, new believers and believers have sprung up like mushrooms. Although the dogma requires believers to pray, all prayers have not been answered.


Daughter of hate
- Be it demons, men, or beasts, the Daughter of Mephisto awakens the deepest desires in their hearts. Deep fear, endless anger, long-repressed impulses, and sinful desires will be realized in the most violent and irresistible way in front of her.


Overwhelming evil
- Darkness once again extended its claws to Saint Huary, and only a few heroes dared to stand up to the threat. What kind of fate awaits them in this land that has lost hope, courage, wisdom and justice?


The World of Diablo 4

The world of Diablo 4 is a vast open world with a gnostic atmosphere, blood, and dark humor.

Diablo 4 is a medieval RPG, inspired by occult, demonic, and biblical themes rather than traditional senior fantasy. The world will be larger than ever before, with regions 10-20 times larger than any region in prior Diablo games.


Why is Gameusd the best place to buy Diablo 4 Gold?

Gameusd is the best place to buy Diablo 4 gold. We have been preparing for Diablo 4 for over a year, just to provide the best service for Diablo 4 players. On the Gameusd, Diablo 4 gold is easy to trade and fast to deliver. All Diablo 4 gold is handmade, no robots, so our quality is the best. Gameusd is the best website for you.


Other Diablo 4 Services on Gameusd